A visit to our store in Drogenbos is a source of inspiration.  whether you are a passionnated hobbyist or a professional creatrice, you find all materials that you need to develop your creativity and your creations.
Starting from a simple wire, over the final luxury clasp, we have it all in our stock.
Miyuki, Beadalon, and so on,....
But above all that, we are "Authorized Wholesaler" for SWAROVSKI ELEMENTS.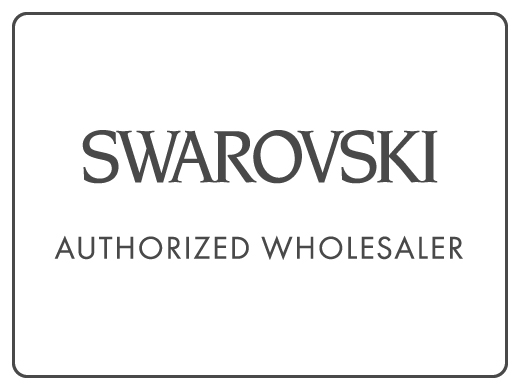 We have a huge variety of  'Swarovski Crystal Elements', in all possible shapes and colors, and immediatelly deliverable from stock.

However, if we don't have a Swarovski Elements product not in our productrange, it can be ordered and will be available within 1 week. (if on stock at Swarovski)

Being Ambassador in the Create-Your-Style team from 'Swarovski Elements',  FABIENNE VANDERVAEREN has surrounded her through the years with a consistent and reliable team of co-workers.  All individually formed and trained with each their own skills.

They are ready to share their knowledge with you in our store or on the fairs in Belgium and France which we participate.

We organise weekly workshops and a so called Café Perlé.
You can find all dates and information HERE.
Based in the shopping mall of Carrefour Drogenbos you find easily and safe parking.
Taxfree voor Diplomaten.
La Boutique Charlotte (Drogenbos)
Gallerie Carrefour
Paul Gilsonlaan 455
1620 Drogenbos
02 332 58 90
Route
Vanuit Gent/Antwerpen
take the E19 direction Bergen/Charleroi, exit number 18 Ruisbroek/Drogenbos.
at the traffic lights, go left.
at the next trafficlights, you see the entrance of the Carrefour shoppingmall
Our store is at entrance 1
Public Transport

By train go via Brussels Midi station.
From here you can use bus number 50.  https://www.stib-mivb.be/index.htm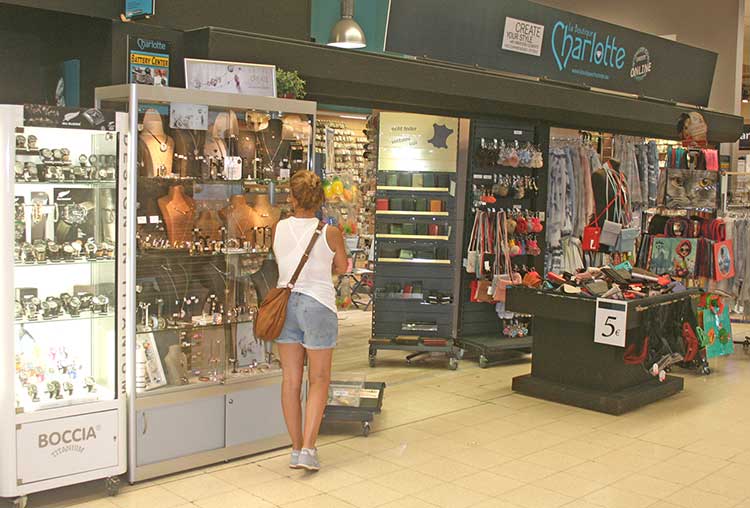 Opening Hours
Monday:
Thuesday:
Wednesday:
Thursday:
Friday:
Saturday:
Sunday:

10:00AM - 19:30PM
10:00AM - 19:30PM
10:00AM - 19:30PM
10:00AM - 19:30PM
10:00AM - 20:00PM
10:00AM - 19:30PM
CLOSED